What is the best way to uninstall Portal 2 on Mac? When you delete applications from your Mac, they nearly always leave something behind that is typically known as the "leftovers." This is something that the vast majority of people are unaware of.
These leftovers may really start to build up through time, as you are using your Mac and downloading and removing different applications. Ultimately, this can cause your Mac to become noticeably slower than it was before.
The good news is that there are various methods that you can use to eliminate these remnants during the removal process, so in this post, we will demonstrate how to uninstall the Portal game app by guiding you to quickly remove software outdated or useless you think.
Contents: Part 1. What is Valve Portal 2?Part 2. Manual Methods to Uninstall Portal 2 on Mac Part 3. Automatic & Easy Way to Uninstall Portal 2 on MacPart 4. Conclusion
Part 1. What is Valve Portal 2?
What exactly is the Portal 2? The Valve Corporation is accountable for the development of the first-person puzzle platform game known as Portal 2. It was made available on Mac OS X, PlayStation 3, Windows, Linux, and Xbox in April 2011, when it was first launched.
Electronic Arts were responsible for the publication of all retail versions of the game, while Valve's Steam was the company that handled the online distribution of the digital version of the game for personal computers.
Why would you want to uninstall Portal 2 on Mac in the first place? The learning curve, scripting, gameplay, tempo, and acting in Portal 2 earned praise from critics. Other aspects of the game that drew praise include its dark comedy.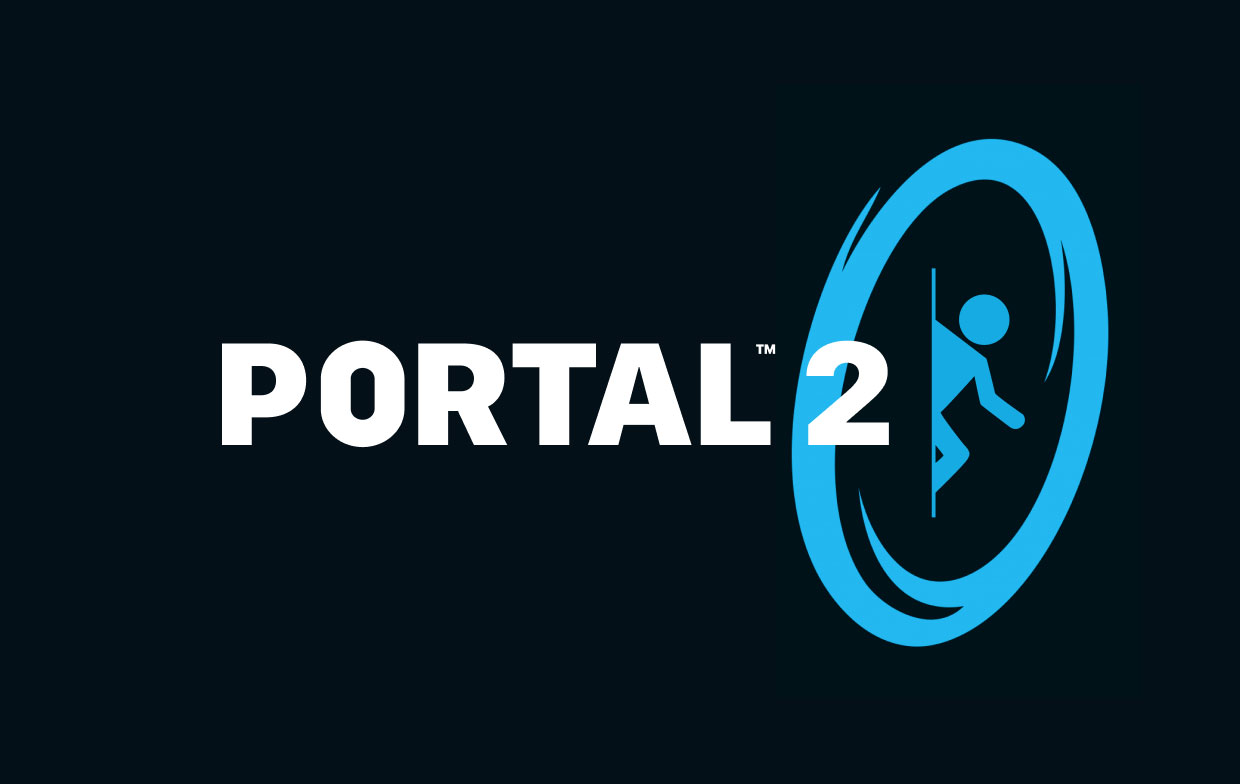 Numerous media and reviewers have hailed it as one of the best video games ever created, making this one of the highest praises that can be bestowed on a video game. Despite this, a significant number of macOS users have stated that Portal 2 is plagued withcritical flaws and often brings their computers to a state of instability.
In addition, many people complain about Portal 2 for some reason, so if you just wish to uninstall Portal 2 from your Mac, you may refer to this straightforward instructional guide.
Part 2. Manual Methods to Uninstall Portal 2 on Mac
There're some common problems you will meet when uninstalling the game. Read the simple steps and methods below to know more:
1. Remove Portal 2 by Moving it to Trash
To uninstall the game Portal 2, launch the Finder and go to Applications > Portal 2.
Even after dropping the Portal 2 program file towards the Trash, there are still some Portal 2 associated game cache files, user profile settings, as well as other 'Hidden' Portal 2 files. These may be found in the Portal 2 folder. You need to go further if you want to delete all this remaining junk from Portal 2: open Finder, select Go> type ~/Library/.
You'll find a significant number of folders containing system files here. Now you need to find the remaining files from Portal 2 by searching through each folder. It's possible that they are filed away in one of the following folders: /Application State/, /WebKit/, /Saved/, /Logs/, /Frameworks/, /Application Support/, /Preferences/, /Caches/, and /Containers/.
To completely uninstall Portal 2 on Mac, move the files linked with the game towards the Trash, then choose Empty Trash from the following menu.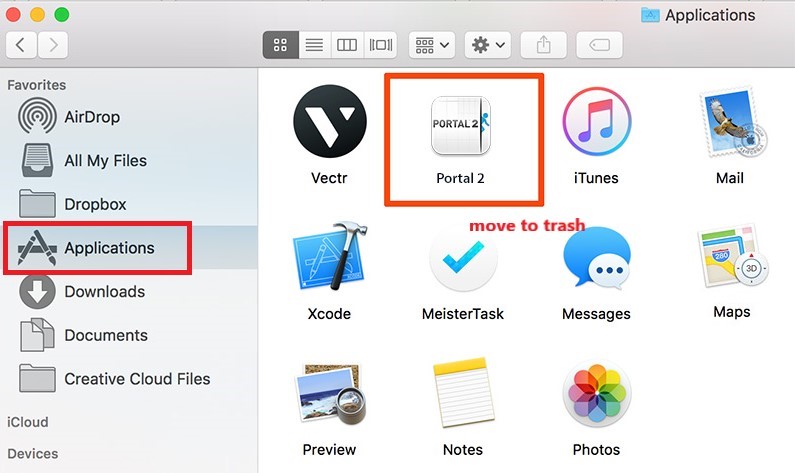 2. Why I Can't Find the Portal 2 Related Files?
There is a folder that contains the majority of the game files for Portal 2, and you can find it here. Proceed by going to: ~/Library/Application Support/Steam/SteamApps/common/portal 2/
Then remove the "portal 2" directory that is located within the "common" directory entirely; do not remove the "portal2" folder that is located within the "portal 2" file.
One quick note: if you're using OS X 10.7 or later, the Library directory in the Home (user) folder is hidden. This is neither the same as Libraries nor is it the same as the Library that is located on the highest level on the drive. Use the Terminal to display the Library directory in a persistent manner: chflags nohidden~/Library/
3. Uninstall Portal 2 on Mac Using Steam's Uninstaller
Launch the Steam program by selecting it from the Dock, the Desktop, or the Applications folder on the computer.
Within the app, navigate to the Library folder, You should be able to view here all of the games that you have downloaded and purchased via Steam.
Next, right-click the game that you wish to remove from the Mac in order to uninstall it. It ought should bring up a list of choices in a drop-down menu.
Select the Uninstall.
Steam will inquire as to whether or not you are confident that you would like to remove it, indicating that this will remove the original game files on the Mac if you do delete it.
Select "Delete" from the menu, and then wait for a few moments while the game is uninstalled.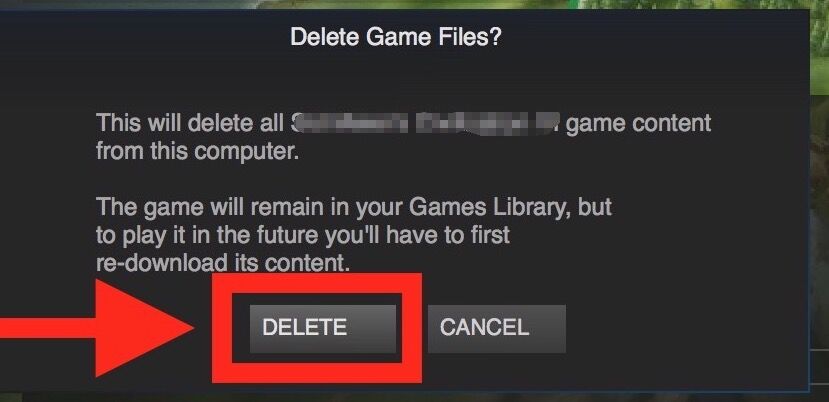 Part 3. Automatic & Easy Way to Uninstall Portal 2 on Mac
Can't afford to spend 10 to 20 minutes trying to uninstall Portal 2 Mac manually? Choose this top-tier Uninstaller, iMyMac PowerMyMac, if you would like a simpler way to remove Portal 2 on Mac.
Read how to uninstall Portal 2 on Mac using PowerMyMac by following the instructions listed below.
Open the PowerMyMac, go to the app's home page, and choose App Uninstaller from the menu that displays to start the removal procedure.
To do a full scan of all the applications that are presently installed on your computer, click the SCAN option.
You may choose Portal 2 or another piece of software if you'd like. You may find the software by putting its name into the Search box.
If you wish to delete all of your files, including those related to Portal 2, choose "CLEAN."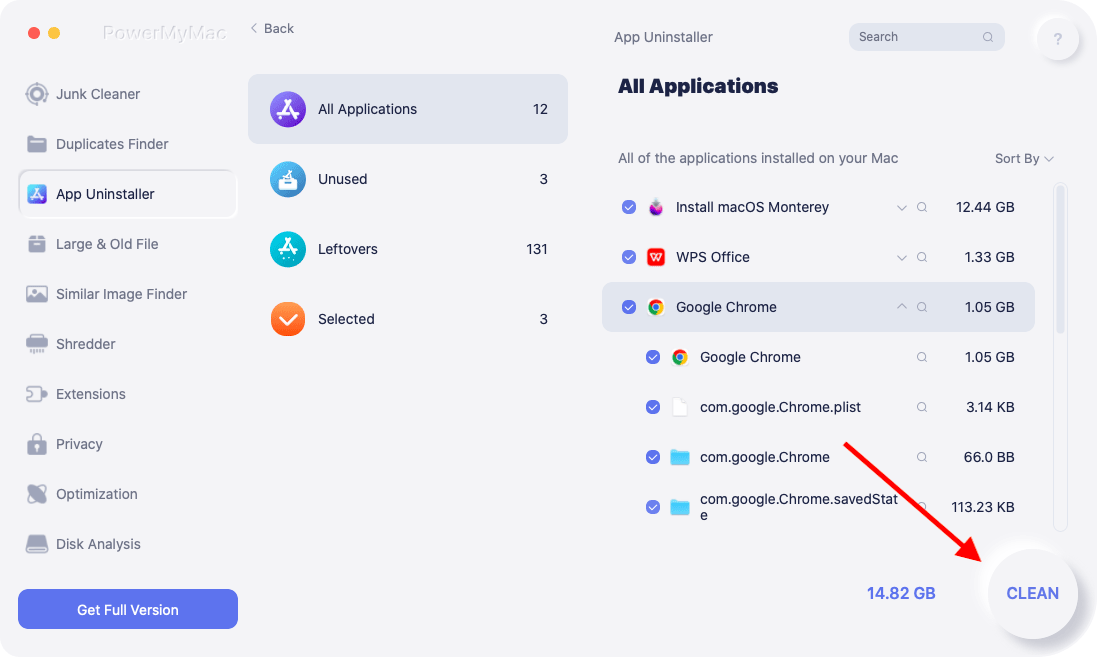 With the help of this uninstaller, there is no need for you to remove apps wasting too much time. What's more, you can remove the Steam platform without effort.
Part 4. Conclusion
Thankfully, there are various methods to uninstall Portal 2 on Mac, and we will demonstrate each one in this post. They range from simple to complex. However, if you want the simplest solution, you should use the uninstaller of the PowerMyMac.