You may have a question: How do I move files from iCloud to my Mac? If you have stashed tons of files in iCloud, synchronization makes moving them to your Mac a no-brainer. With Apple's cloud services, you steer clear of a Thunderbolt cable and Ethernet cord to extract files from other devices.
Using iCloud Drive via the Files app on iOS makes it a breeze. Any Mac you sign in to with the same iCloud account will automatically sync the contents mothballed to the Files app on your iPhone. The flight path for transferring files from iCloud Drive varies insignificantly between iOS and Mac, but it entails highlighting a file, selecting Share and then specifying a recipient.
We will throw more light on iCloud file sharing and the principles behind it.
Article GuidePart 1. How to Move Files from iCloud & iCloud Drive to MacPart 2. iCloud Drive's Locally Stored Files & How to Access Files Part 3. Alternatives to Swapping Files from iCloud Drive to MacPart 4. Conclusion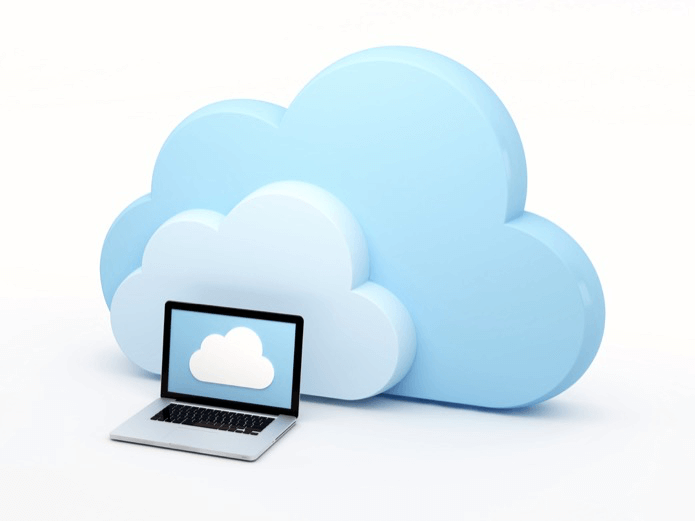 Part 1. How to Move Files from iCloud & iCloud Drive to Mac
iCloud Drive VS. iCloud
iCloud Drive branched off from iCloud like backups, the Find My app, and Photos. It stores all your documents as a compartment of iCloud designated for certain files. It holds Word documents, PDFs, screenshots, and other pieces of data not synced to iCloud.
iCloud refers to Apple's cloud service. The Apple lineup allows you to store all genres of data to iCloud, which also syncs that information to your other devices. iCloud backs up protect and lets you retrieve it online.
Toggle on iCloud Drive for a Mac
You have to keep iCloud Drive turned on to access your iCloud contents online.
Click > System Preferences> iCloud.
Tick the box near iCloud Drive.
Select the iCloud Drive Options by clicking the buttons.
Toggle on Desktop & Documents Folders to sync those directories in iCloud Drive.
Toggle on Optimize Storage to carve out more storage space on your Mac.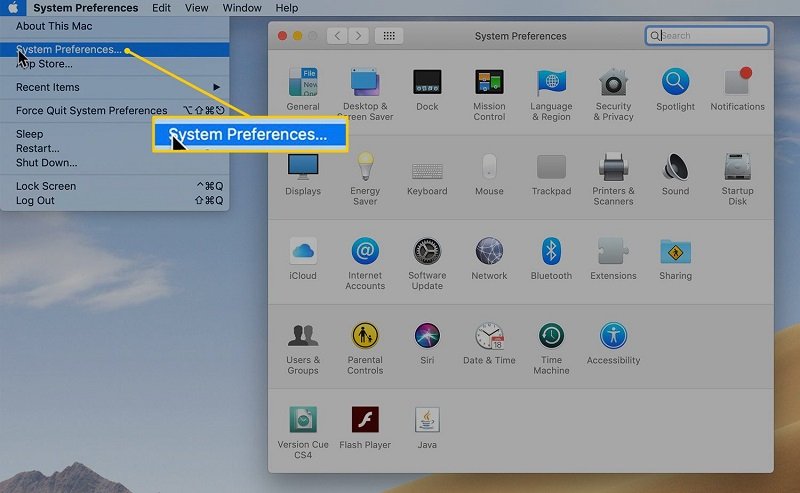 Download or Open Document
When you launch iCloud Drive, you spot Download icons near every item. Tap on the button to download it. Your Mac has it at-the-ready offline and immediately. Where a download icon does not exist, that document was downloaded earlier and domiciles in your device storage.
Tip: Avoid Forking out Cash for iCloud Storage with PowerMyMac
Apple's iCloud free package offers only 5 GB of storage space and you've to dig deeper into your pocket to get more storage space. iMyMac PowerMyMac wipes away junk contents, temporary files, unnecessary photos, videos, and all clutter. Junk files or folders choke your iCloud storage and you end up paying for cloud services.
PowerMyMac acts as a barrier to prevent junk from offloading into iCloud. It maintains a clean and high dynamic performance machine by tidying up once in a while. It's coded with a rich toolkit to neaten up, optimize and boost your Mac's speed for a clean bill of health over the long haul.
Get A Free Trial Now!
Part 2. iCloud Drive's Locally Stored Files & How to Access Files
iCloud Drive Automatically Stores Some Files Locally
Locally stored items launch faster and remain available offline. Your Mac might automatically download items you recently accessed on another device in a bid to keep them at your fingertips. It may also save iCloud Drive files to take up unclaimed storage on your devices. It means those documents become instantly accessible online or offline.
Either way, documents will remain in your local drive pending their upload to iCloud. This eats up chunks of time for sizable files or sluggish internet connection.
How to Access Files on iCloud Drive Online
If you turn on iCloud Drive, you should access your files via iOS or Mac. Go to the Files app, Finder, visit the iCloud website or File Explorer from any internet browser. Keep iCloud Drive toggled on as discussed above to retrieve your files.
Go iCloud.com from a secure browser.
Log in with your Apple ID data.
Hit the iCloud Drive button.
Remember to sign out if you use public computers.
Access iCloud Drive via Finder
Launch a new Finder window.
From the sidebar below iCloud, click on iCloud Drive.
If you can't spot the iCloud Drive option:
In the menu bar, click Finder > Preferences.
Hit the Sidebar tab.
Check the field for iCloud Drive.
Confirm iCloud Drive is turned on from the Finder Sidebar options.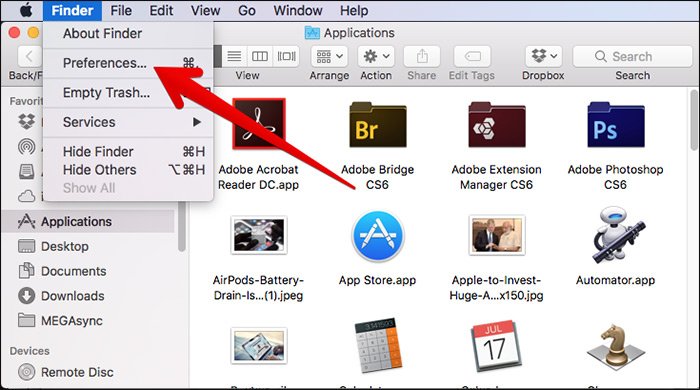 Part 3. Alternatives to Swapping Files from iCloud Drive to Mac
Extract Files from the iCloud Website
Highlight an item and click on the I button to retitle it. Invoke the New Folder button atop to generate new ones. Highlight and yank a document or folder to drift it, release it in the file path at the foot of the window to transfer it to a parent folder.
Manage iCloud Drive Files
Rename, copy to paste, move, or erase items as usual on your Mac or PC. Use keyboard commands and control-click an item to access a list of actions.
Retrieve Deleted Files
Did you delete anything from iCloud? Free yourself from the nail-biting experience of lost files by checking it in the Recently Deleted folder within 30 days. Go to the Files app or the iCloud website at the bottom of your right. Alternatively, you can restore all your erased iCloud constituents from the iCloud official website. Log in your iCloud account with your Apple ID data. Click on Settings, below Advanced in the bottom left, hit Restore Files. You may want to review or extract files.
Part 4. Conclusion
On the whole, moving files from iCloud to Mac is fast and easy with subtle methods like dragging or downloading. If you want to transfer files from iCloud, you don't have to open individual items in applications or relocate them elsewhere. Since Apple supports synchronization across a variety of devices, you should access a document or folder by signing into your iCloud account to manage it.
You get unfettered access to iCloud files online via iCloud.com. iCloud supports the transfer of contents from other services such as DropBox. It also allows you to swap files from one program to another, share with authorized recipients, and cross-pollination with other Macs.
If you have another trick to move files from iCloud to your Mac, please share it with our noble readers below.