Backing files internally has been the norm because of how people tend to forget where they put their flash drives or external hard drives. Countless apps are presented to you but for now, we will talk about Carbonite.
As many know, Carbonite is a somewhat popular online service that serves as a computer backup. It's good at backing up file types like documents, spreadsheets, pictures, etc. But somebody who encounters this app always has one question in mind after using it: "How do I uninstall Carbonite from my Mac?"
If you're bothered by the removal way over and over again, then sit back and continue reading to know the easy steps to uninstall Carbonite on Mac.
Contents: Part 1. What is Carbonite?Part 2. How Do I Uninstall Carbonite from My Mac Completely & Easily?Part 3. How Do I Uninstall Carbonite from My Mac Manually?Part 4. Conclusion
Part 1. What is Carbonite?
Before we get to know the answer to the question "How do I uninstall Carbonite from my Mac" that plagued our minds after using it, first, you need to know what exactly Carbonite is.
As stated above, Carbonite is an online computer backup that provides an annual subscription fee for unlimited storage. Just like other clouds, it serves as a safe space for common file types but only those that are stored on regular folders.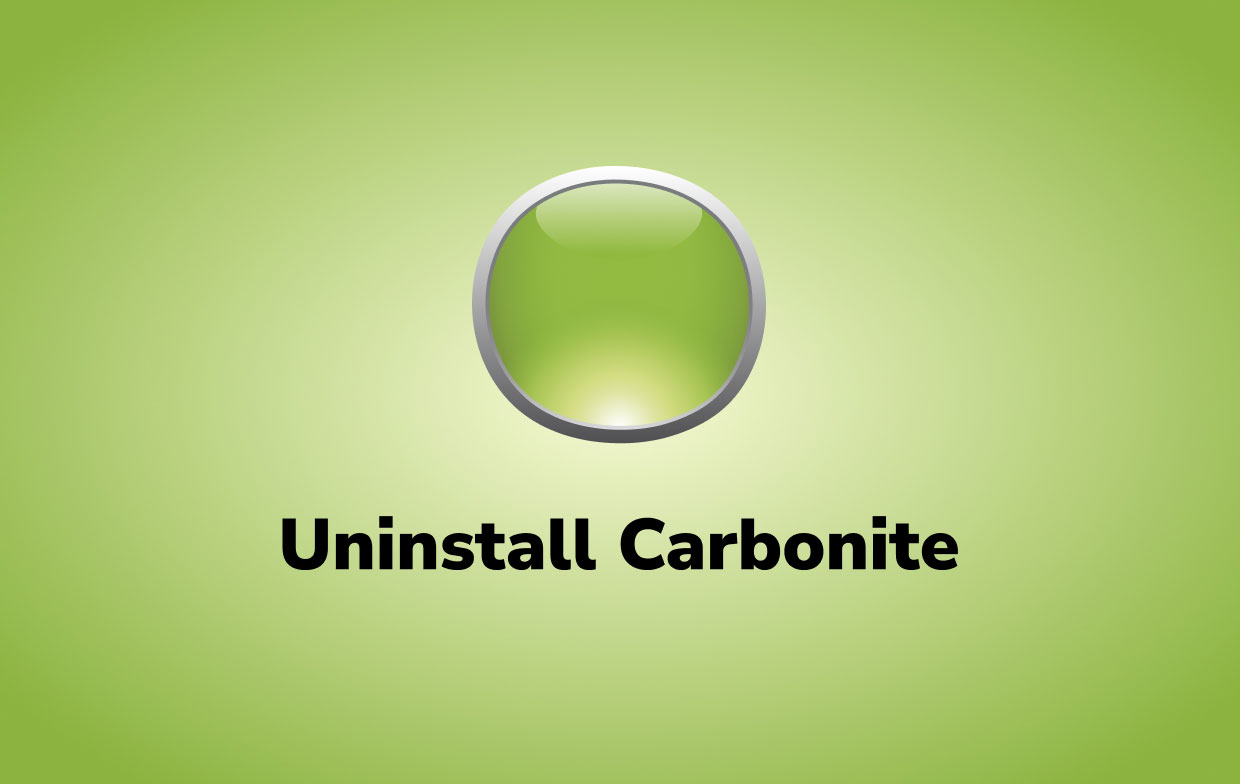 What many people also don't know is that it has a storage limit as Carbonite won't allow files that are over 4GB. Aside from that, it seems like it won't do its backup correctly if you don't review every data file and folder being backed up. That's why many people want to uninstall Carbonite on Mac.
Because of numerous limitations, users have no choice but to choose and remove Carbonite from their Mac and opt for a more trusted online computer backup.
Part 2. How Do I Uninstall Carbonite from My Mac Completely & Easily?
We will be presenting you a straightforward solution and that is the iMyMac PowerMyMac.
PowerMyMac doesn't just uninstall an app completely from your Mac but it can also get rid of duplicate files, optimize your Mac, clean out the junk of your computer, and much more.
It is a great tool to have if you're still experiencing lagging issues with your Mac. PowerMyMac's App Uninstaller makes it simple to uninstall Carbonite on Mac and its related files. It only takes a few clicks to entirely delete an app like Adobe CC and to complete the process without any leftovers.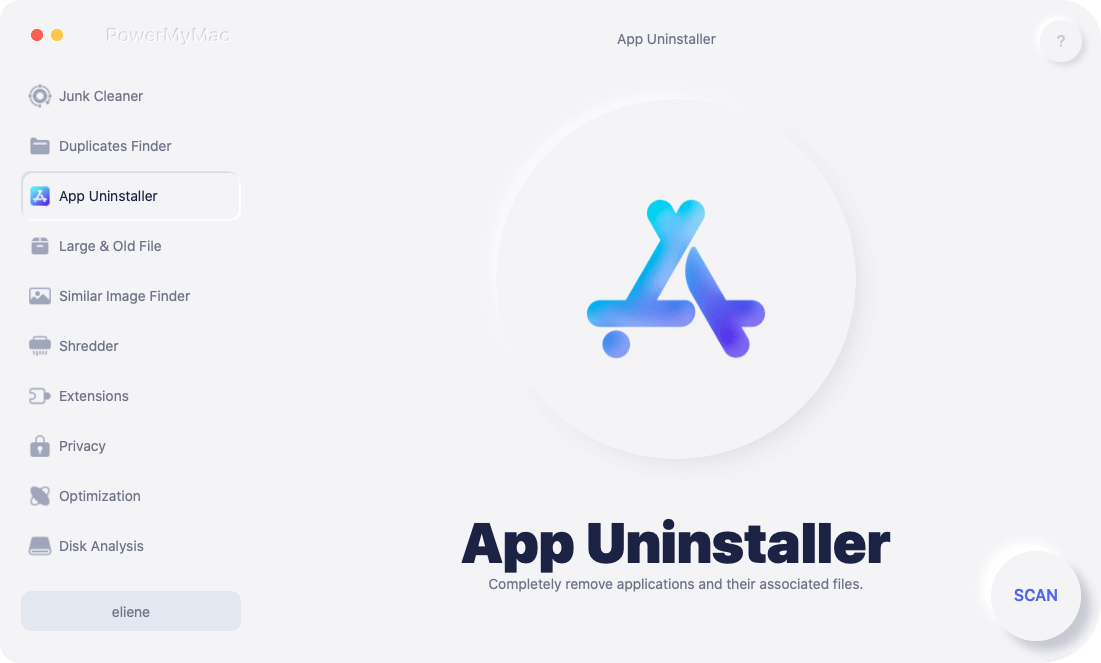 If you are one of the people who would like to have their question about "how do I uninstall Carbonite from my Mac" answered, here is a quick and simple tutorial for you.
Locate App Uninstaller on the left side and afterward, press SCAN.
Scanning is done for all apps currently installed on your Mac. Once done, look for All Applications and find the app you want to go to. If it takes time, just simply type the name in the upper right corner using the search box.
Once found, you can see its related files by clicking the unfold symbol. Simply tick the app and after, press the CLEAN
"Cleaned Completed" will then show up, including how many files were cleaned below and another number indicating how much space is available.
Now you can successfully uninstall Carbonite. With the help of App Uninstaller, you don't need to worry about "how do I uninstall Carbonite from my Mac".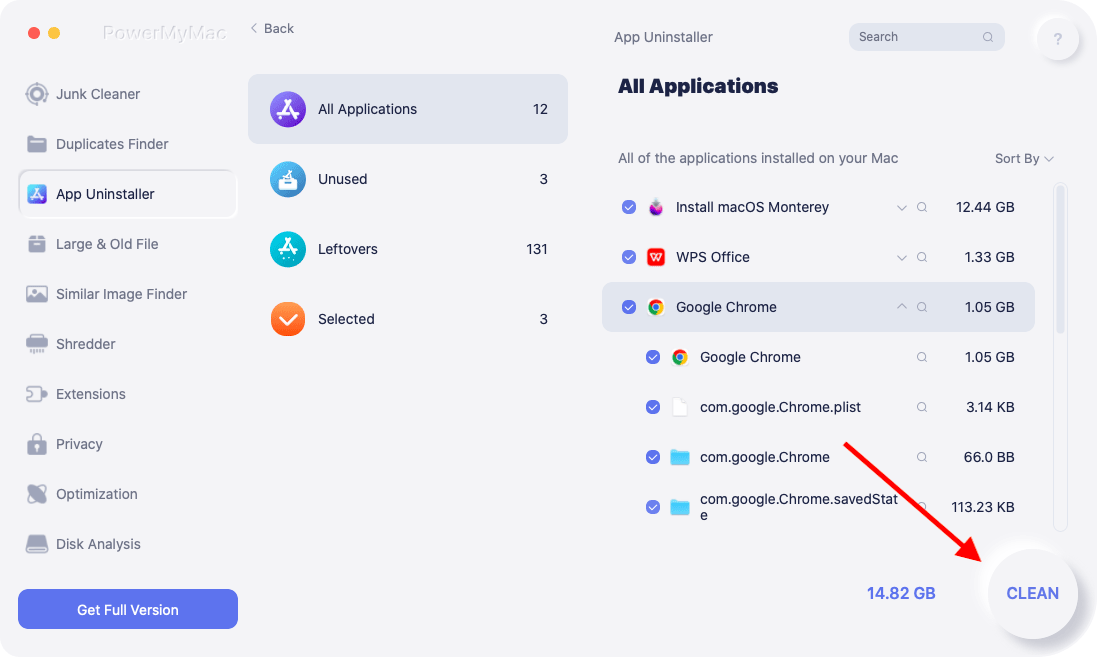 It's the best friend you've ever had because of its all-in-one feature. It's even user-friendly since the interface is very pleasing to look at, easy to use, and also, it can do amazing things.
Part 3. How Do I Uninstall Carbonite from My Mac Manually?
You can even uninstall Carbonite manually. Although it may be tiring as you have to look for the remaining data, it is accessible and easy enough to do.
To know more, refer to the steps provided below:
Restart your Mac before uninstalling the app.
Once done, click on Finder located on the Dock and press Go to Folder.
Using the window, type /Library/Application Support/ and afterward, click Go.
The Application Support Folder is now in view. Then, just drag the Carbonite folder towards the Trash.

If the question "how do I uninstall Carbonite from my Mac" still bothers you but have decided not to use another tool to remove it, try the way above to manually uninstall Carbonite on Mac. However, it isn't done yet as there are still related folders. To look for them, please refer to the instructions below:
Back at the Library folder, open the LaunchDaemons Inside, drag com.carbonite.installhelper.plist followed by com.carbonite.launchd.daemon.plist, com.carbonite.launchd.monitor.plist and last, com.carbonite.launchd.watcher.plist to the Trash.
Afterward, return to the Library folder to open Preferences. Within the folder, move the carbonite.carbonite.list to the Trash.
For the final time, go back to the Library folder and open the folder named Afterwards, inside the folder, drag com.carbonite.install helper to the Trash.
After everything is done, move Carbonite located on the Applications folder on the Trash.
And lastly, restart your computer once again.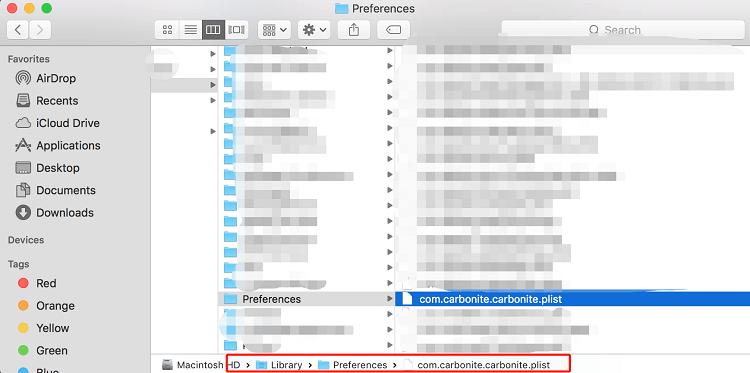 Uninstalling Carbonite is a pain because of how many related folders it has inside different folders. But once done, you can feel your Mac unloading extra weight. And whether you choose to uninstall Carbonite on Mac manually or with the help of an app uninstaller, it all depends on which choice you prefer or which looks easier.
Part 4. Conclusion
As the question "how do I uninstall Carbonite from my Mac" keeps on bothering our minds, some are already thinking of an alternative to use. Carbonite is a great app, but it lacks some things because of its issues and limitations.
With the help of iMyMac PowerMyMac, you can remove it safely. And this tool can also help your computer work faster and more smoothly.