As a music lover, having all your audio files in just one format will help make things a lot easier. You don't have to worry about finding a media player that supports multiple formats. Instead, a simple media player should be able to play all your songs. In addition, it's easier to sort your songs if they all have the same formats.
Now the question is if you have a mix of WMA and MP3 files, which should you switch to, and the answer is obviously MP3, not just because it's more popular, but it's also better in terms of quality. With that said, this guide will teach you how to convert WMA to MP3, but let's answer a very popular question first.
Contents: Part 1. Can I Convert WMA to MP3 in Windows Media Player?Part 2. How Do I Convert WMA to MP3 Using iTunes?Part 3. What Is the Best WMA to MP3 Converter on Mac?Part 4. How to Convert WMA to MP3 without Software?
Part 1. Can I Convert WMA to MP3 in Windows Media Player?
Many people argue that it's impossible to convert WMA to MP3 using Windows Media Player, while others believe that it's possible. Lucky for you, the answer is yes, you can convert your WMA files to MP3 format in Windows Media Player, as long as you follow these steps:
Copy the WMA files into your CD and insert them into the computer.
Open Windows Media Player on your computer.
Click the Organize option from the menu bar.
Click Options and select Rip Music.
Select MP3 as the format and click OK.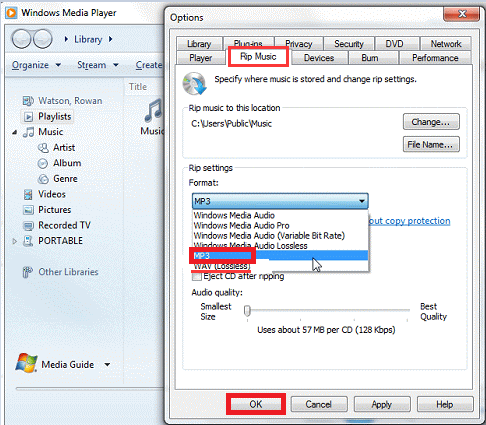 It's surprising that a simple program like Windows Media Player has the capability of converting files from one format to another, but there's another program that many people didn't know is capable of converting files.
Part 2. How Do I Convert WMA to MP3 Using iTunes?
Yes, you can also use the iTunes application on both Windows and Mac to convert WMA to MP3, and it's actually a lot easier to use than Windows Media Player since you don't have to buy a CD. Instead, you just need to follow these steps:
Open the iTunes application on your computer.
Click the Music menu from the menu bar.
Select Preferences from the resulting menu.
On the popup window beside the Import Using field, select the format that you want to convert to, which in your case is MP3, then click OK.
Select the audio files that you want to convert from the iTunes library.
From the menu bar, click File, select Convert, and click Create MP3 Version.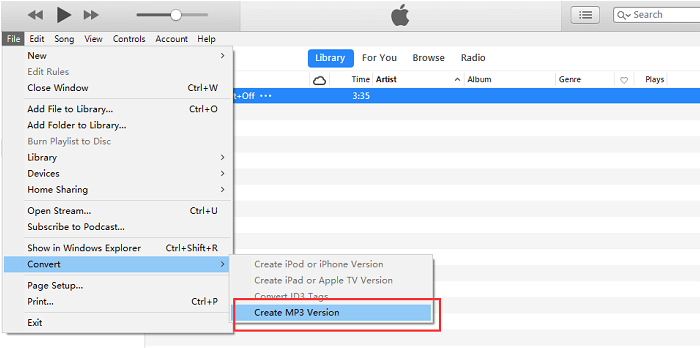 Upon doing this, files with the MP3 formats should start appearing in the folder that was designated to be the output folder of iTunes. But whether you like it or not, media players like Windows Media Player and iTunes have limitations. If you don't want to encounter any issues, your best bet is to opt for third-party converters.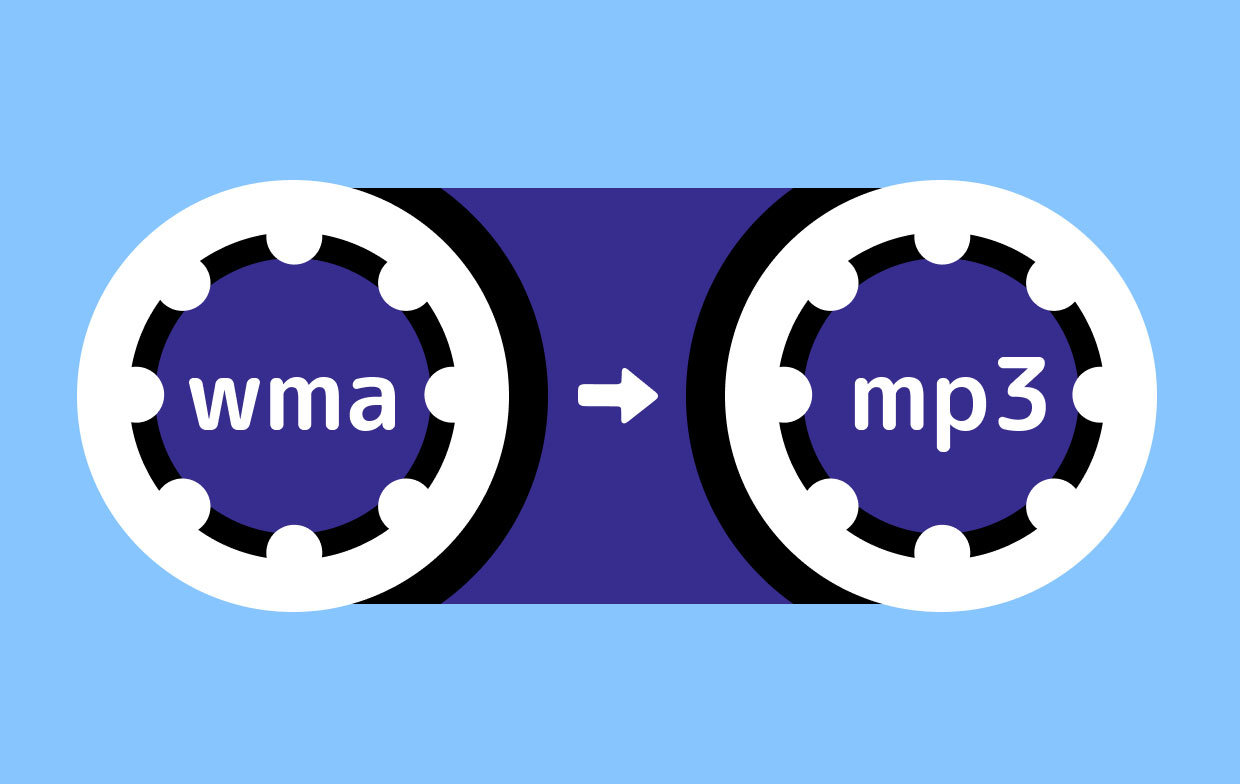 Part 3. What Is the Best WMA to MP3 Converter on Mac?
Many music lovers argue which converter is the best. Some say that the best converter must be able to convert all kinds of files, while others prefer tools that can convert files quickly, but that doesn't mean a program can't have both, and that's exactly what iMyMac Video Converter is. You can learn more about this software below:
Supports Numerous Formats. Much like any other converters, iMyMac Video Converter supports several formats. These include MP4, AAC, WAV, AIFF, and most importantly, WMA and MP3. In other words, it supports both audio and video formats.
Ultra-high-speed Conversion. In addition to its versatility, iMyMac Video Converter is also much faster than other converters as it uses hardware acceleration technology.
Change Bitrate. Another factor that can you control using iMyMac Video Converter is the bitrate or quality of the audio, and this is extremely handy for music lovers since you most likely want higher quality audio.
Supported Devices. It's also worth mentioning that you can play the songs that you download through iMyMac Video Converter on most devices such as Samsung, Huawei, Google, Kindle, and even iOS devices which are known to have strict regulations.
Get A Free Trial Now!Get A Free Trial Now!
On that note, you might be itching to know how you can use iMyMac Video Converter to convert WMA to MP3:
Step 1. Select WMA Files to Add
Open the iMyMac Video Converter program on your computer. Click the "Add Multiple Videos or Audios" button at the top-left corner of the window. You can also simple drag-and-drop the files here to add files.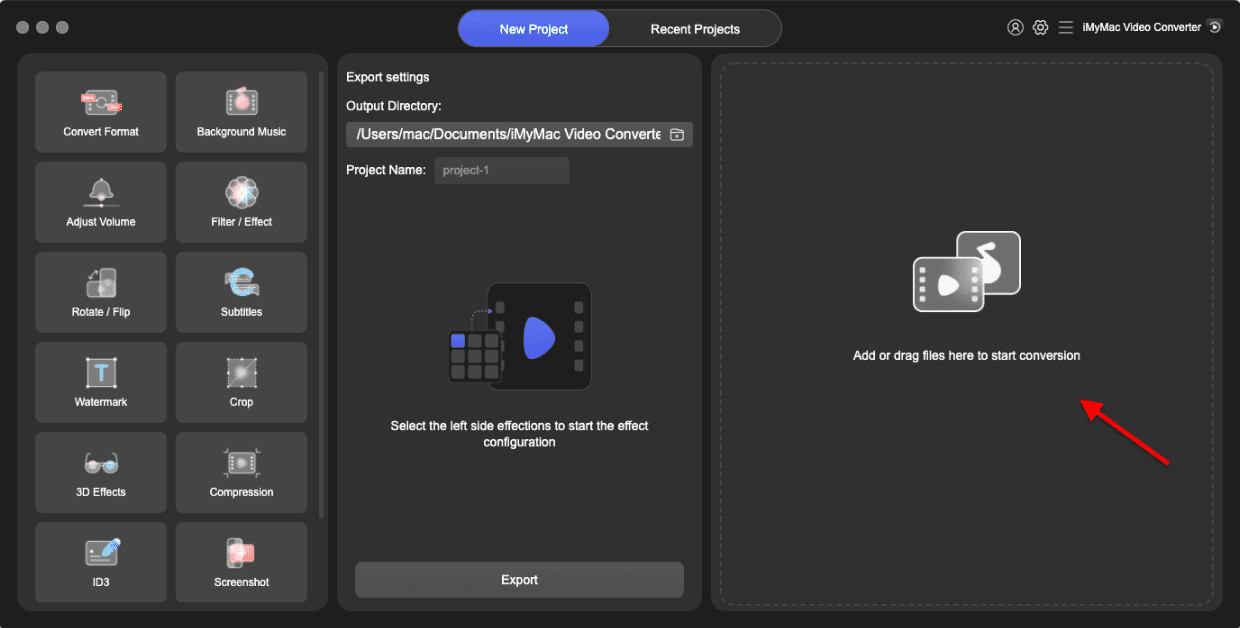 Step 2. Select MP3 Format
Click "Convert Format" on the middle of the interface. By clicking on this, you will see multiple options and select MP3 from this list. This refers to the format that the output files will have. Then press the Save button.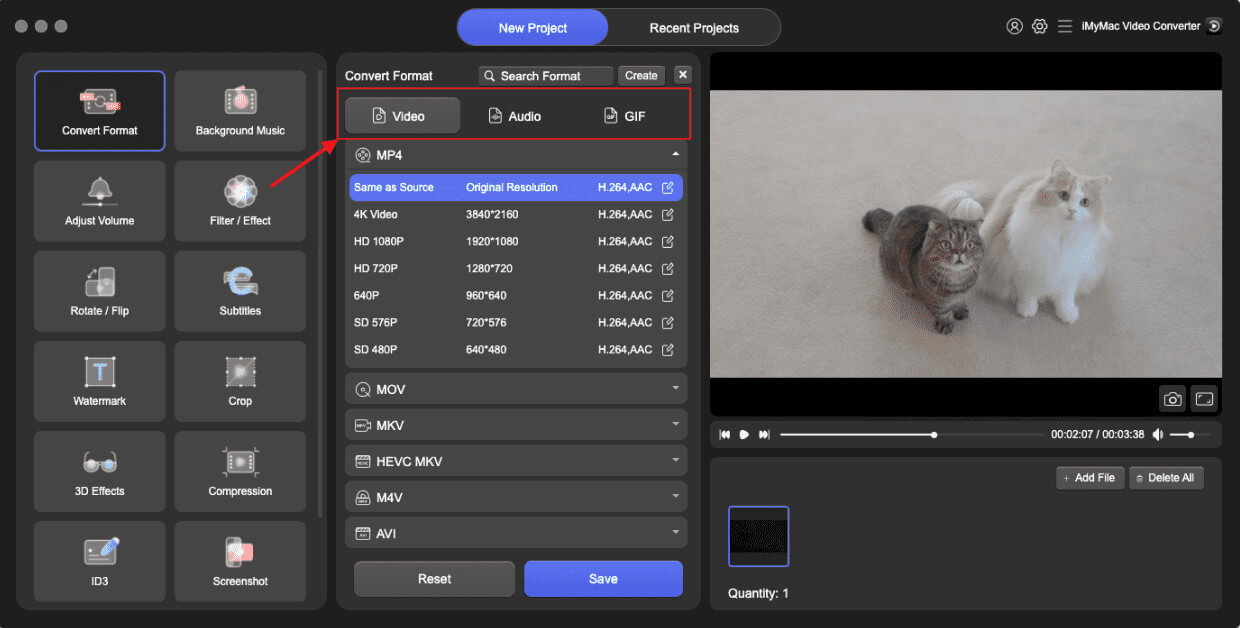 Step 3. Convert WMA to MP3
After doing all these, click the Convert button on the right bottom of the interface to start the converting process.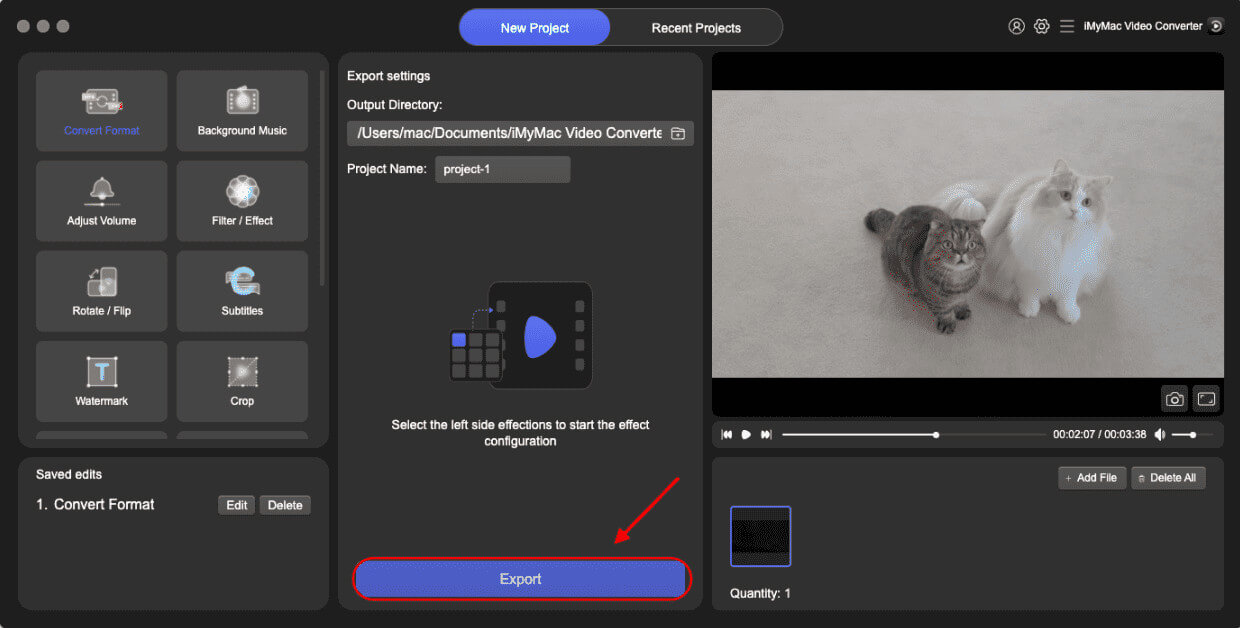 As you can see, iMyMac Video Converter is not only powerful, it's also easier to use due to its responsible and interactive interface. However, if you can't bear to use converter software, we might need to take a different approach.
Part 4. How to Convert WMA to MP3 without Software?
Your last option is to look for online converters. As the name suggests, online converters operate via websites that you can access without downloading any tool or even a plugin. There are three online converters that we believe are worth your time:
1. Convertio
Compared to other websites, this one has a simple yet elegant design. Moreover, the website provides information on the formats involved, so you can learn about the history and the specs of each format you convert to or from. Without further ado, here's how to use this converter:
On the website, click Choose File which should be the red rectangle button. You may also choose where to get the file (Dropbox, Google Drive, URL Link, Local Files).
Now set the format to what you want. Simply change the two formats, the left format being the original and the right format is the output.
Click the Convert button afterward.
2. Onlineconvertfree.com
Online Convert Free is one of the most popular online converters out there, and there are many reasons why, but we found this website worthwhile because of its interface. Additionally, just like Convertio, you can learn more about the formats since the site displays information about them. Either way, here's how to convert WMA to MP3:
Go to the website. The URL link should consist of the WMA to MP3. Conversely, if you want to convert other formats, you need to go to their respective websites.
Click the CHOOSE FILE button on the website, or you can drag and drop the file into the blue area around the white button.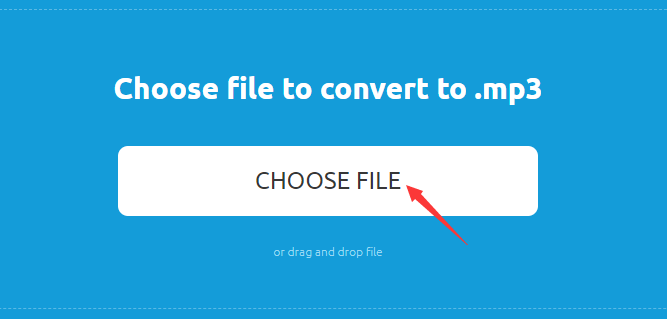 3. Online-convert.com
Online Convert Free and Online Convert don't just have similar names, they also have similar interfaces. It's simple, and the buttons are easily available. What's more, you can change properties such as bitrate, audio channels, and the likes. Here's how to use this converter:
Click the Choose Files button. You may also drag and drop the files into the green area.
Change the properties as you like, but you may also choose to not change anything except for the format.
Click the Start Conversion button.
That's all! Through this guide, you can convert WMA to MP3 with Windows Media Player, iTunes, iMyMac Video Converter, or some online tools. Just choose the best way you want to do the conversion easily!